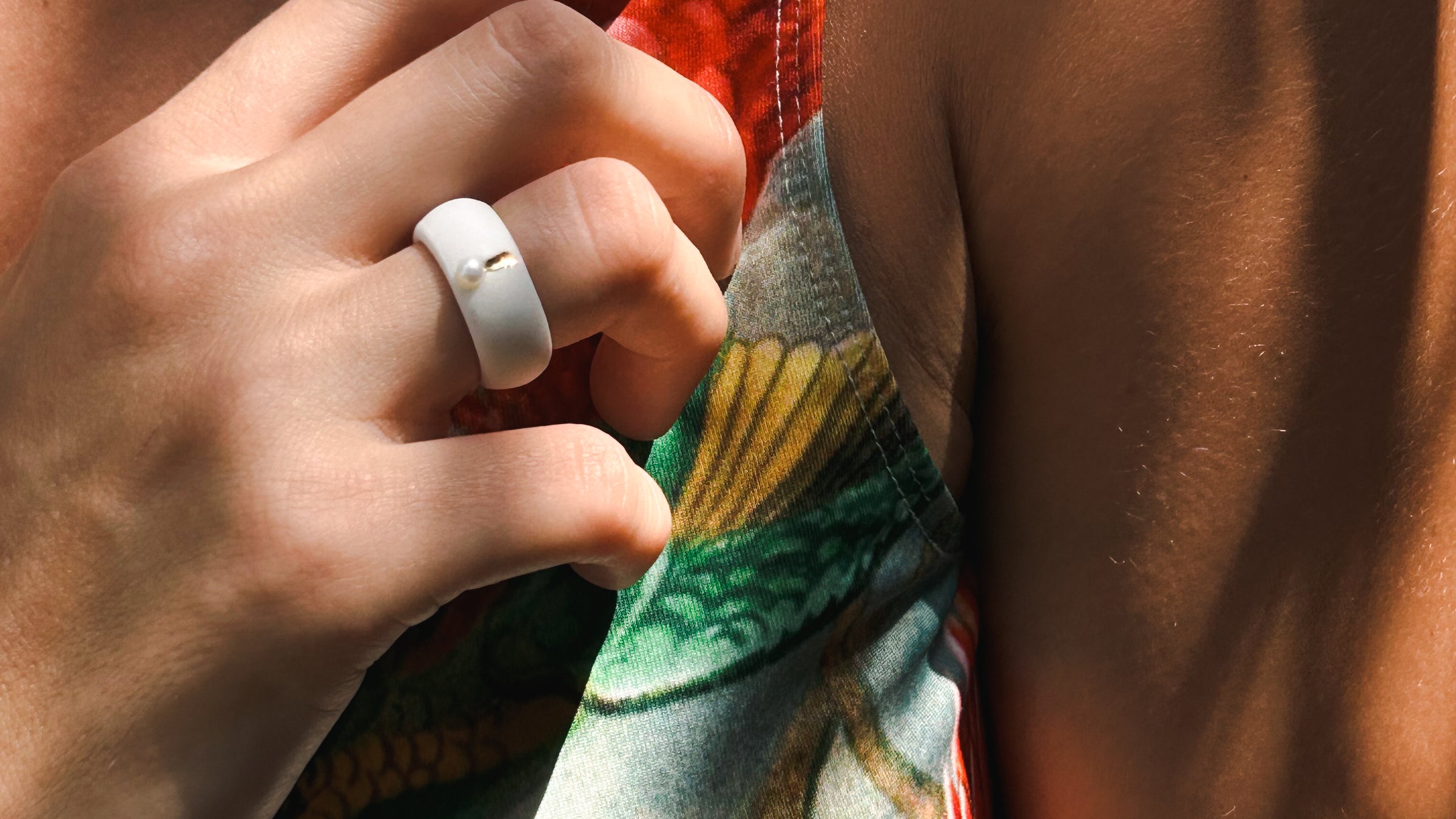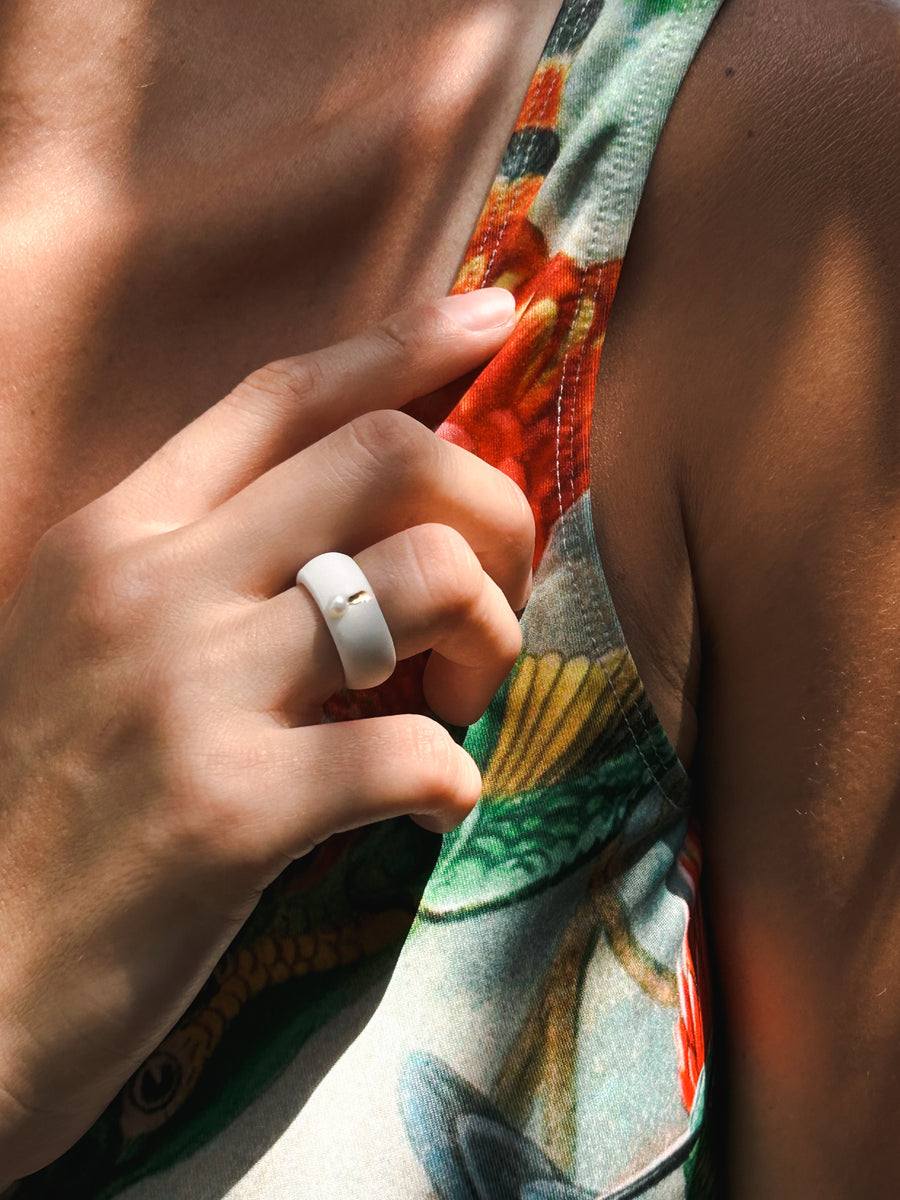 express your
individuality
we create jewellery for comfortable self
You are burning flame of creative energy, individuality and beauty. We aspire to share our passion and self-expression with like minded people. We create jewelry that says exactly who you are in the most unique, beautiful and comfortable way.
creative journey to success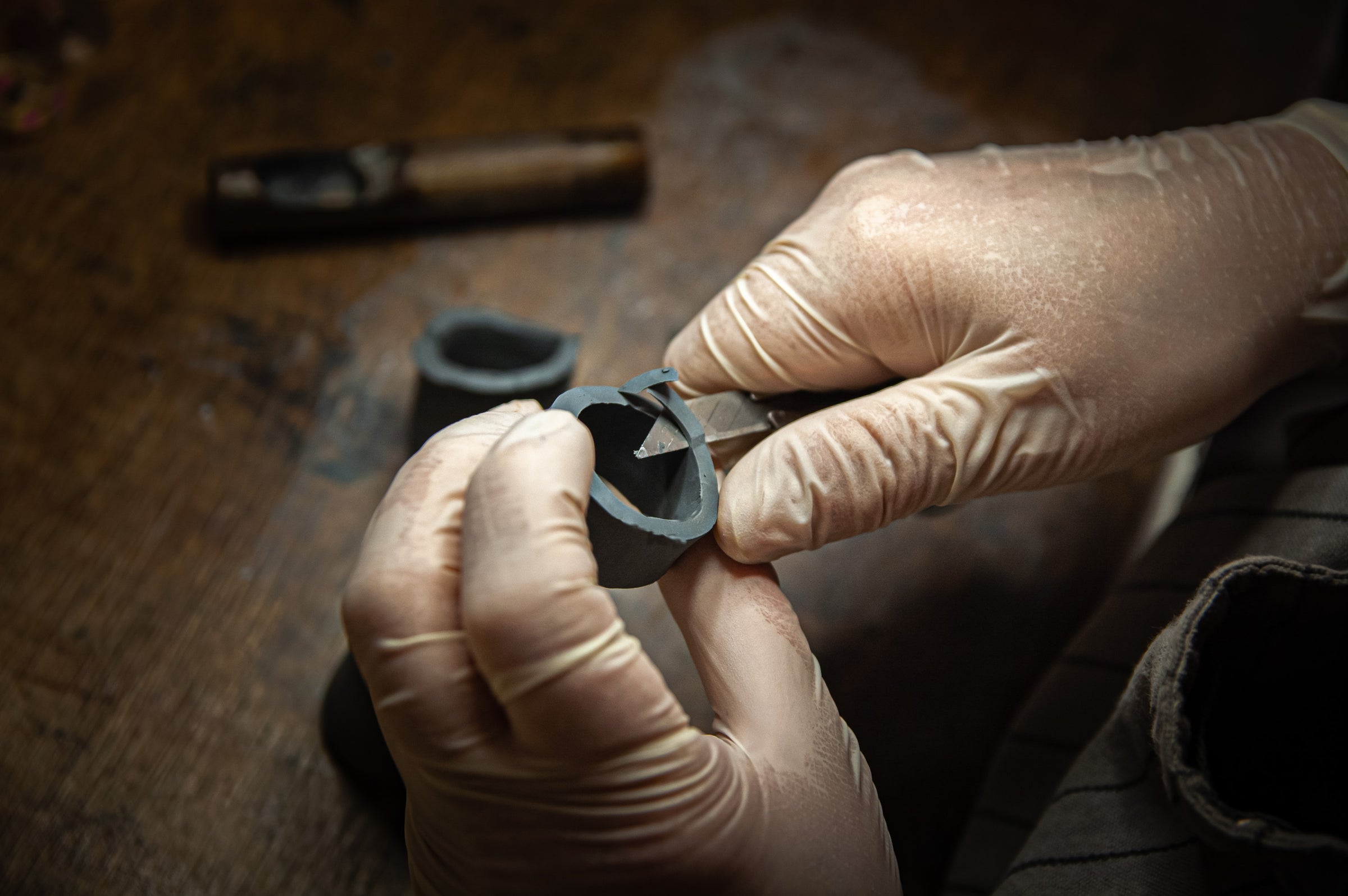 A DIFFERENT APPROACH TO PORCELAIN
We create porcelain jewelry far from established standards associated with this interesting material. Our goal is to create quality and original, no where seen jewelry, that will conquer your hearts and jewelry boxes.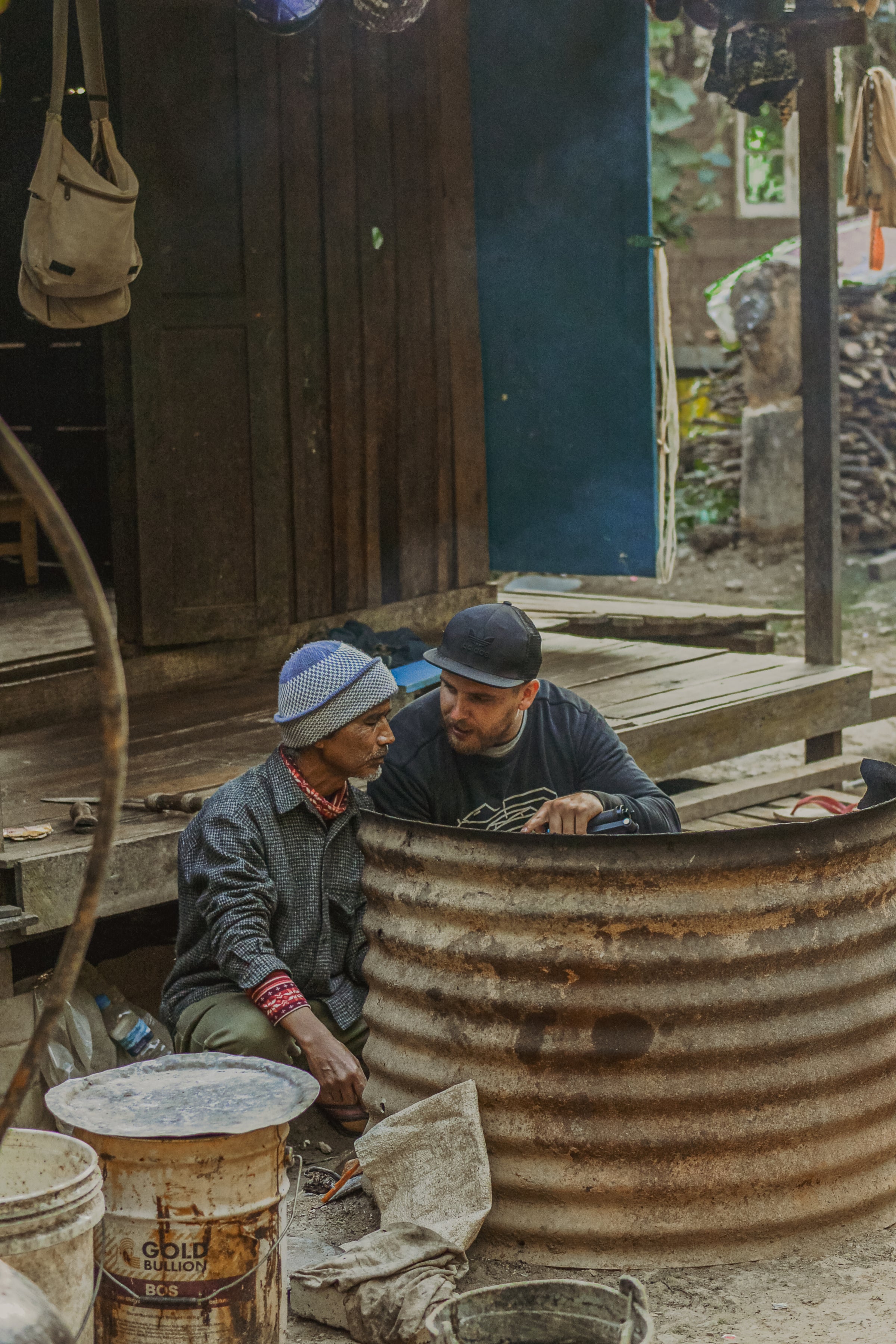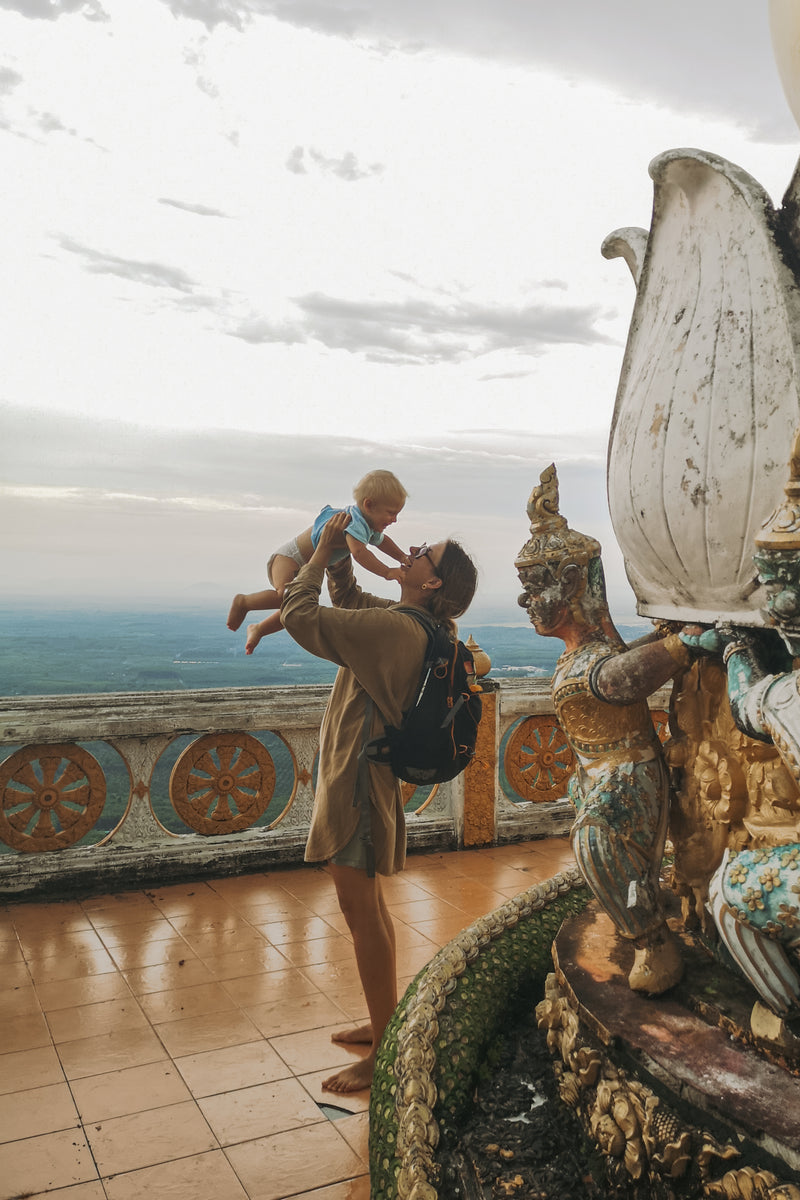 Every idea first appear in the head, most often while traveling abroad, full of different cultures and enchanting unusual nature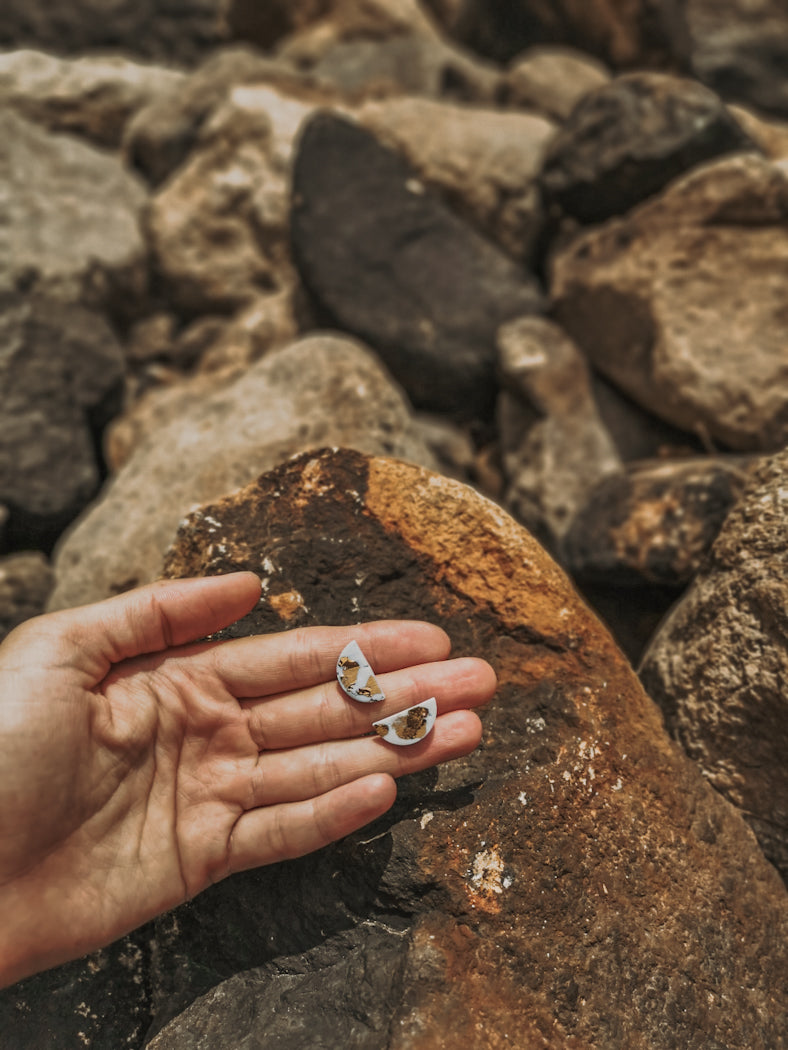 Our jewelry style stands out with otherness, a strong connection with natural and naturally occurring substances - their forms, texture, colour. A common element in creation is perfected randomness.
Get Ready for Compliments
stud earrings
Lightweight and super comfortable, these earrings are your chance to experience a whole new level of freedom in fashion: wear whatever you want!
explore now
ooak earrings
Sustainable and made from recycled porcelain, they defy all rules. One-of-a-kind porcelain earrings set the tone for creativity. For those who are natural, original and free-spirited.
explore now
dangle earrings
Beauty has no limits. Be ready to get compliments with bold and lightweight dangle earrings. Due to extremely careful processing they stand out for their elegance.
explore now
meet FreakyFoxx family
We are small local business founded in 2014 in Lithuania, where mother and daughter working together, a husband and wife makes it a family run business. When family steps in business, quality and trust comes from way down.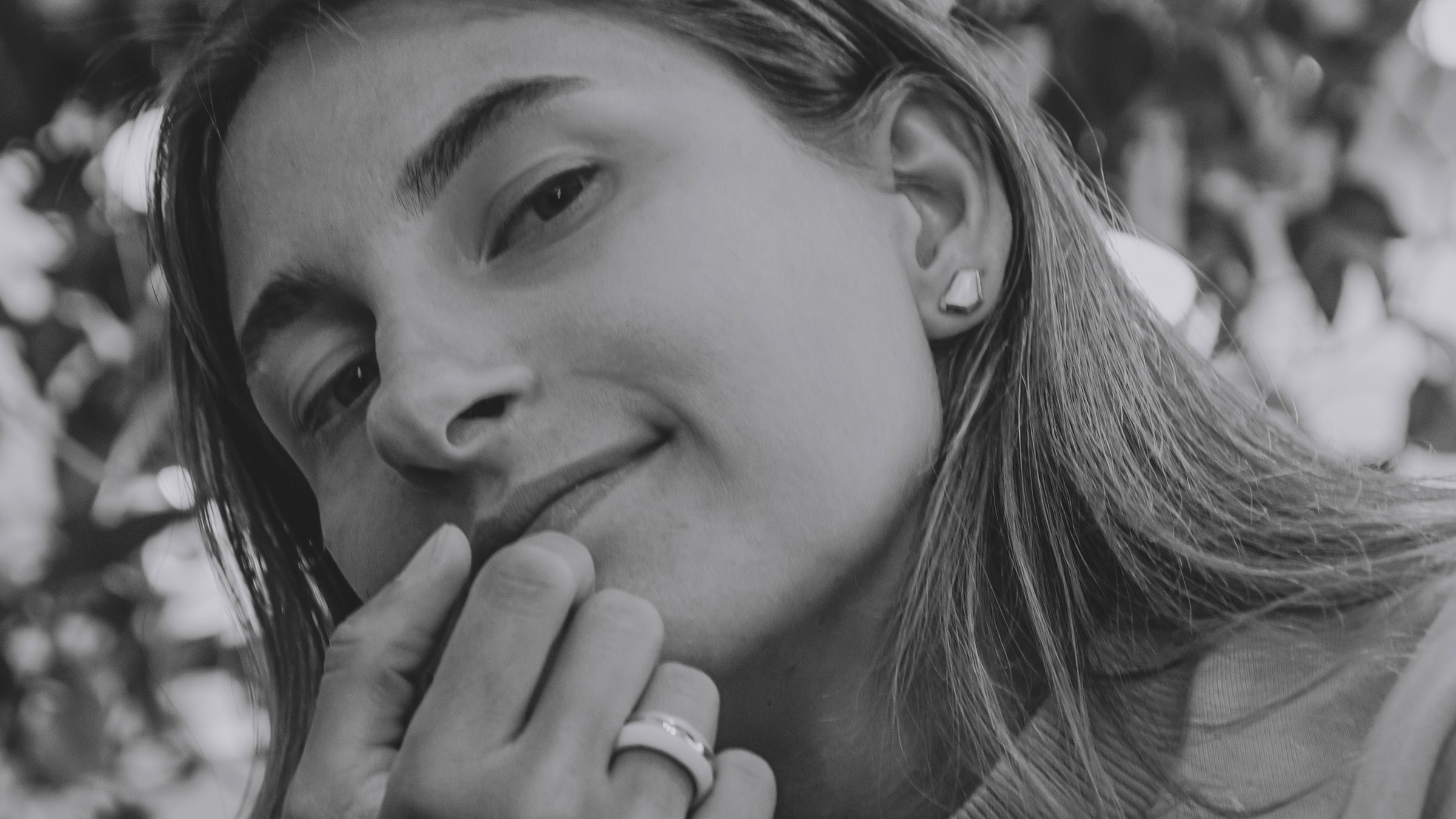 she is the founder and jewelry creator at FreakyFoxx. The process of jewelry creating makes her feel alive, like she's breathing life into each piece of art. She also makes pictures and take care of social media.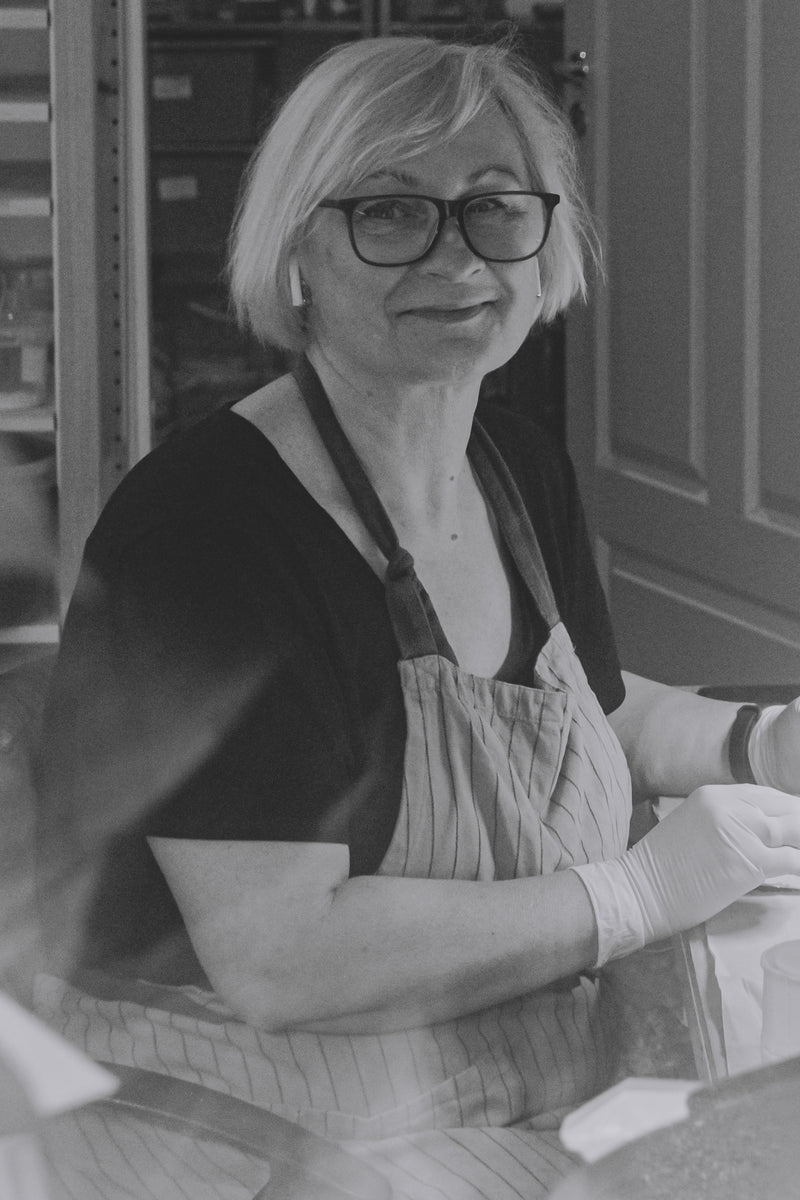 Larisa is a jewelry fairy and no one knows how to make porcelain rings like her. She is the most thorough and careful artisan who has a very strong sense of how to handle every detail and how to bring it all together into a beautiful piece of jewelry.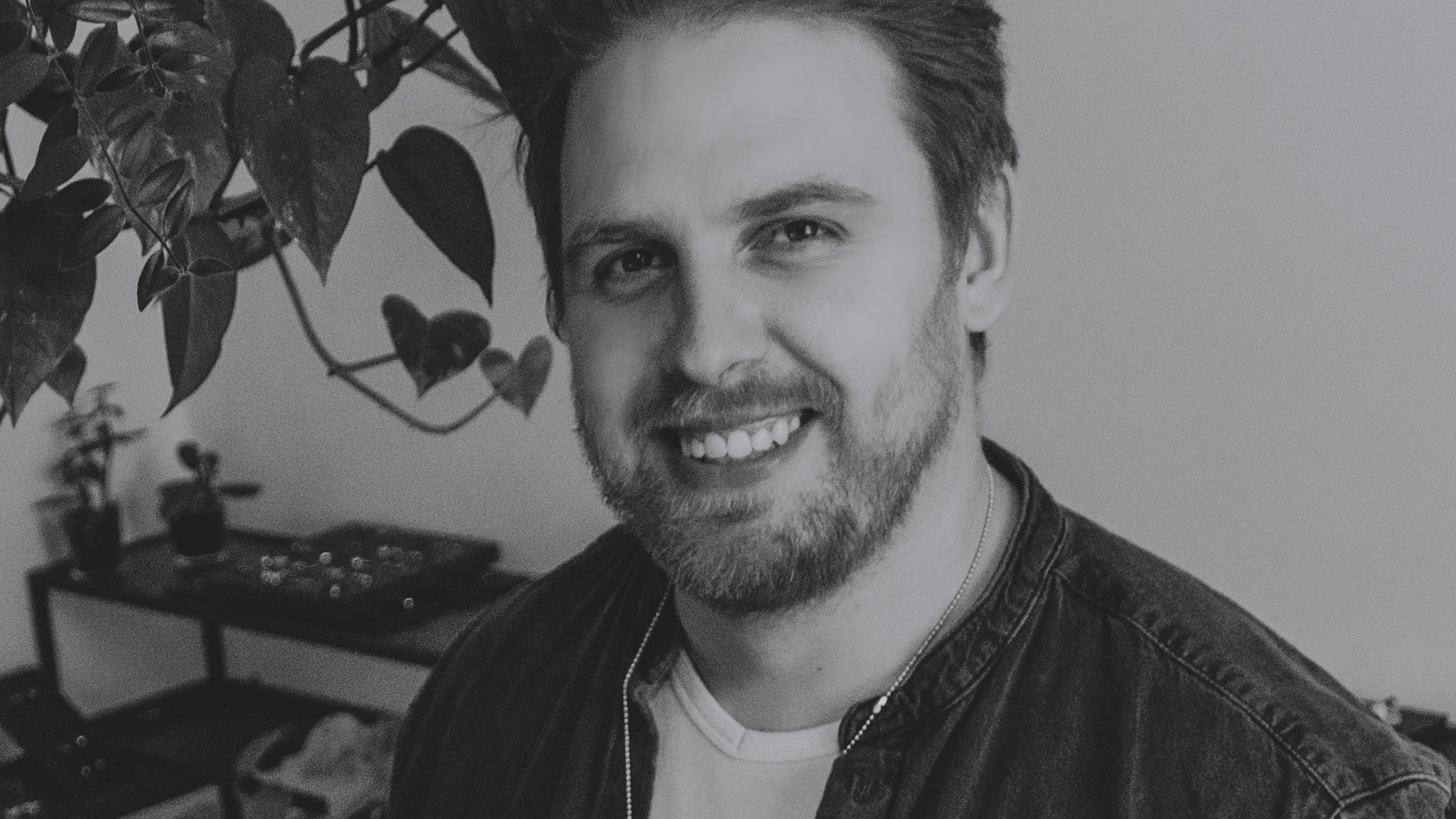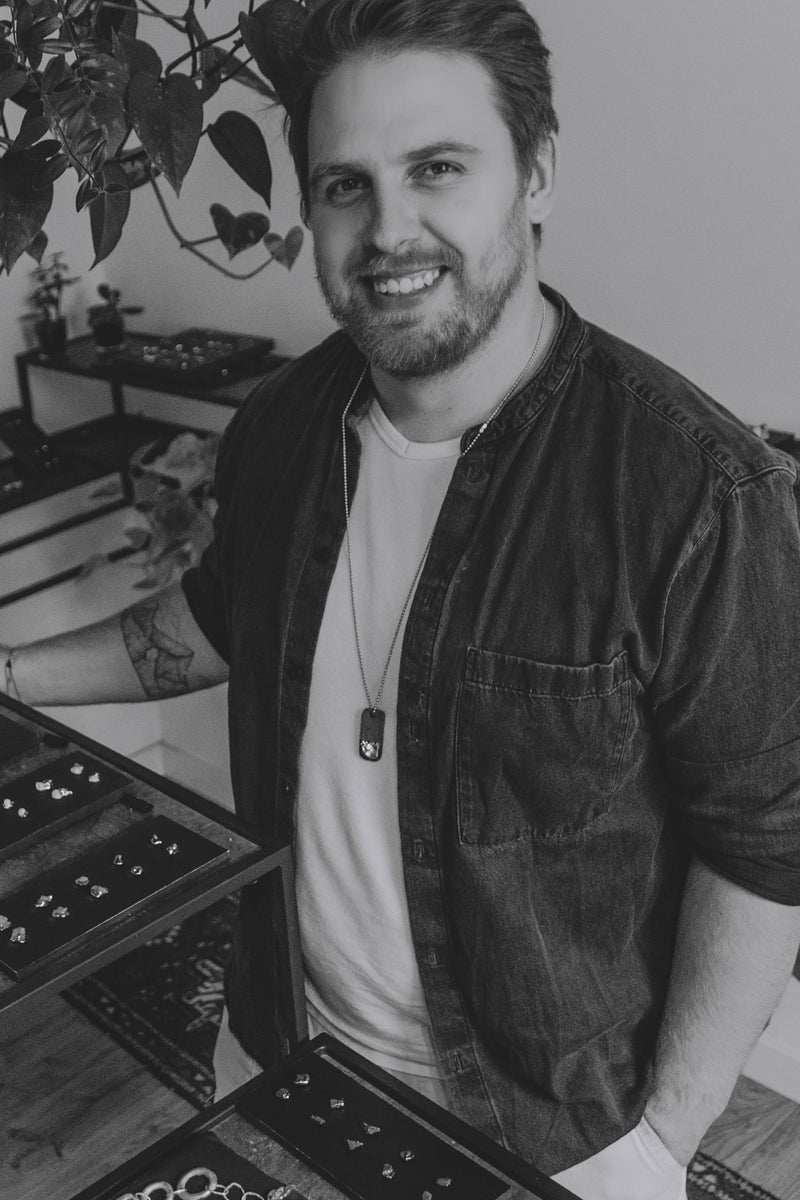 you will meet Rokas in every one of our events and he is also the one who works real hard behind the scene to make sure that you feel comfortable and satisfied with your purchase. He welcomes you in the store and events, handles orders and makes sure that everything goes smooth.
★★★★★

Absolutely in luuuuvvv with my FreakyFoxx earings! 🖤 Even though I bought them almost a year ago! The design is very modern, minimalistic and yet very intricate, elegantly adorned with precious metals. Favorite of all times! Thank you, Foxy, for being!

Sandra
★★★★★

These were a gift for my girlfriend. After two years of careful attention and notes, I thought I had what she wanted down to a science. Then came the day this tiny package arrived from Lithuania. Upon opening, I saw excitement and wonder on her face the likes I have never seen before. Apparently, my gift giving game was not truly good until that moment. Take notice my friends.

Nik
★★★★★

Beautiful earrings with great quality and lovely designs. I have already three pairs and I'm planning to go back :)

Marre
★★★★★

I'm so happy I finally received my purchase! I waited a month and a half for my earrings to arrive & when they did, there was an issue with the delivery-the delivery company marked the item as delivered & the seller did their best to try to help sort out the error. Eventually I received my purchase and the earrings are really lovely- exactly as described in the photo and even prettier when I put them on!

Caterina
★★★★★

This one is my favorite. It has quickly become my new everyday set. I love how the natural look was achieved with ceramics.
I ended up going with a smaller size than what I originally ordered. The maker was very friendly and helpful throughout the process. I appreciate everything!
Thank you!

Greyson
★★★★★

Love these little things. Got the medium and they're great, draw just the right amount of attention without being gaudy!

Anna
★★★★★

This is the second pair I have (one 11mm, the other smaller). I love these and I get so many compliments.
The shipping was fast and everything arrived quickly and beautifully packed. Favorite shop!

Nili
★★★★★

Although I looked really more than I expected for the item to be delivered, I can't deny that as always, it arrived in perfect condition and as it was described. I'm a HUGHE fan of this shop.
Highly recommended.

Ubiratan De Souza Gouveia Junior
★★★★★

They are pretty nice, the triangles are a little larger than I expected. Good quality overall.

Alice

Los Angeles, CA
as seen in